Choose Your
Experience
Unleash your adventure. Inside your new cottage-style home with multiple levels of space, in one of three hot tubs around our resort-style pool, on our rock climbing wall, and in our tech-equipped study rooms. Choose a fully furnished cottage at State College's best student housing community and prepare for a student lifestyle at Penn State that exceeds all your expectations. It's all by choice. Your choice.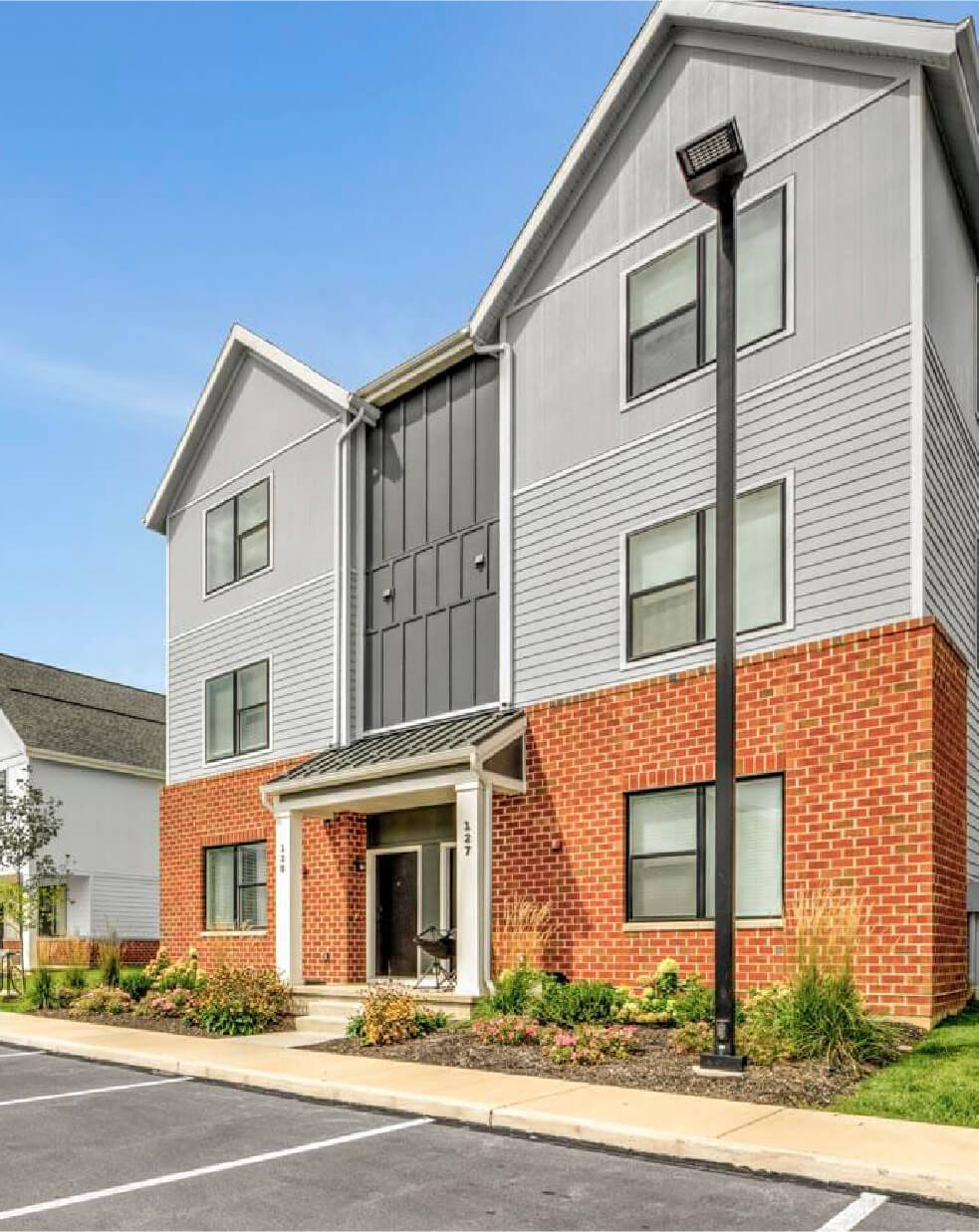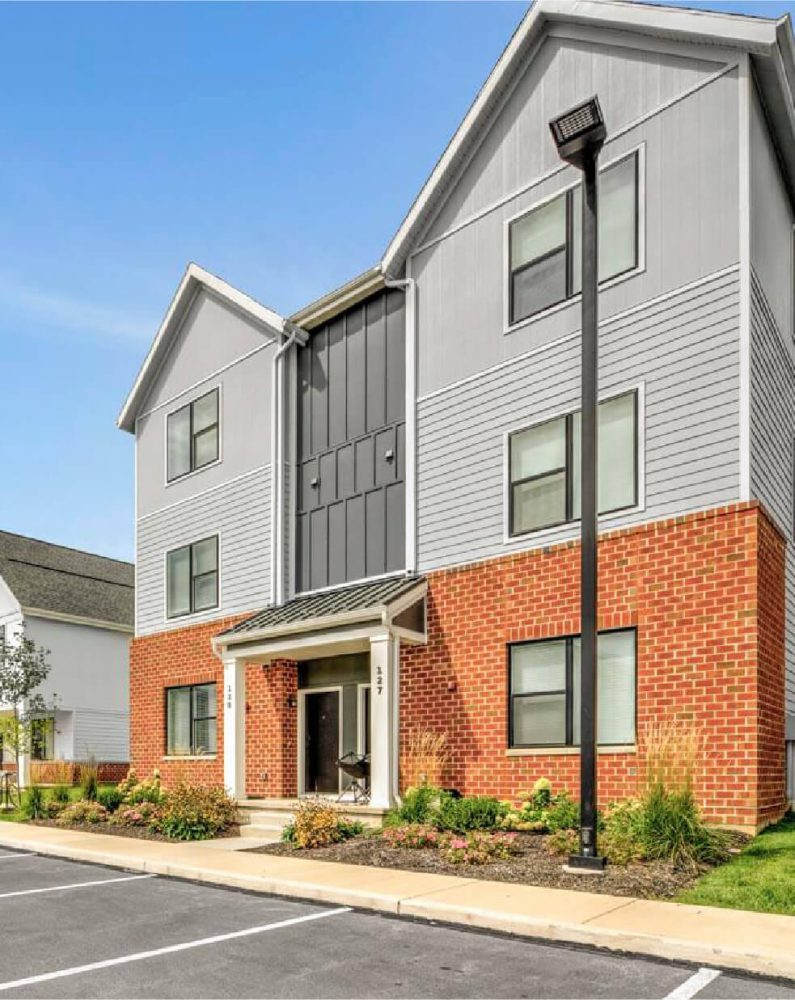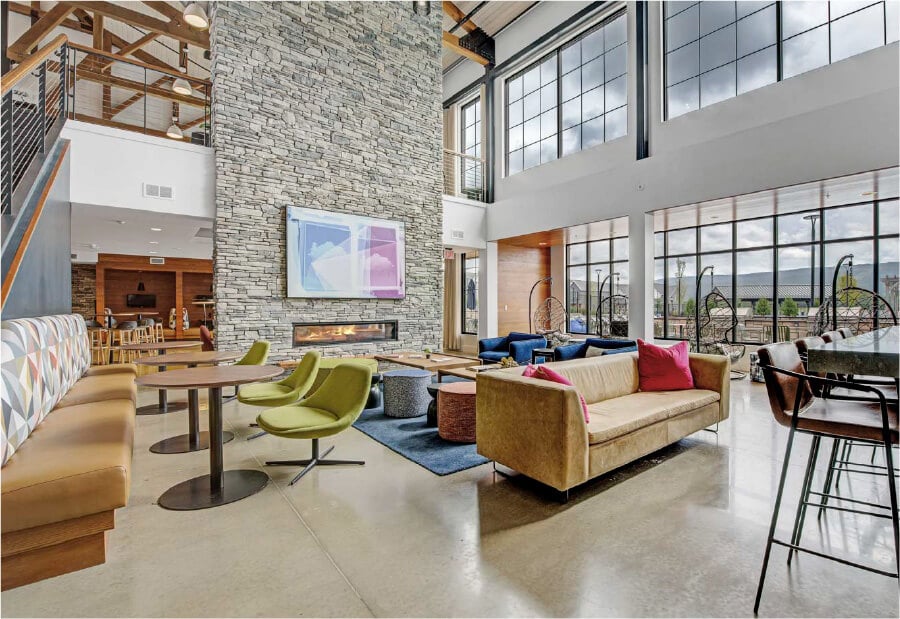 Free To Be You
Our State College student cottages were designed to make an impact. Your home features high-speed internet, smart lock technology, and queen sized beds to name a few. You get curated luxury amenities alongside designer interior finishes, and you get a meaningful living experience that frees you to be yourself. So express, experience, and explore. This is The Yards at Old State.
Amenity
Collection
Enjoy an off-campus student housing experience near Penn State that transcends all boundaries. Lounge in a hammock on our poolside deck, grab a complimentary cold brew in our luxurious clubhouse, and print for free in our computer center. Connect to convenience right here at home.
Featured
Floor Plans
2BR/2.5BA – Hampton B – T1
438 SQ FT
3BR/3.5A – Beasley A – T11
239 SQ FT
3BR/3.5BA – Appleton – T2
279 SQ FT
4BR/4.5BA – Campbell A – T12
357 SQ FT
4BR/4.5BA – Garfield A – T6
414 SQ FT
5BR/5.5BA – Garfield B – T6
389 SQ FT